About The Brand 
As we stroll down in the aisles of a supermarket, we find a plethora of skin care, hair care and personal care products in attractive packaging. Unfortunately such products contain various chemicals that are not skin friendly at all. That can cause dryness, itchiness, age spots, fine lines, wrinkles & many other serious issues. And that's when Maxisoft comes to rescue with is non-toxin and skin friendly products, which are Paraben free, Sulphate free & pH balanced.
Maxisoft offers products for each and every member of your family. It caters to various categories from baby care to men's grooming, from personal hygiene to products for women's skin and hair care. As you start using Maxisoft range of products, not only your skin but also your hair care goals will radiate epitome health. Our wide range of products will never let you go empty handed. Wellness and customer satisfaction is our utmost priority.
SALIENT FEATURES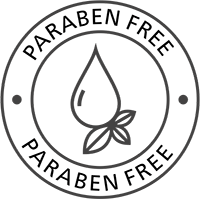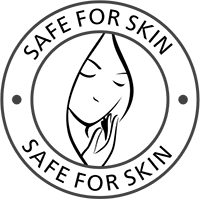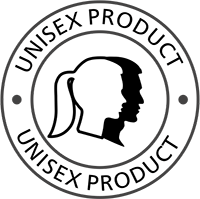 Nurture, Brighten & Rejuvenate 
From the smallest person in your household to the oldest, you want products that will do the best job at keeping everyone you love clean and chemical free. Don't worry about "His & Hers", Maxisoft products are perfect for just everybody in your family.
Maxisoft made it its mission to create a skincare line for everyone. Be it everyday skin care range or skin conditions aiming at the purpose of restoring the skin barrier. And that's precisely what the products do.
Maxisoft, as part of a pharmaceutical company, focused on dermatology. Since our debut, the brand has continued to stick to a formula-first philosophy prioritizing a valuable product at an affordable price over costly, luxury packaging. Each product is carefully formulated to ensure the skin's barrier is rehabilitated from any and all damage it has endured, which is why it's become a favourite of many.